Number of real estate you can seeMatter 2183
Nagoya-higashi store
TEL: 0120 (935) 872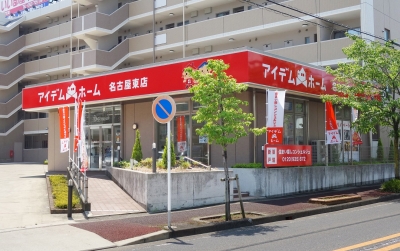 Nagoya-nishi store
TEL: 0120 (935) 874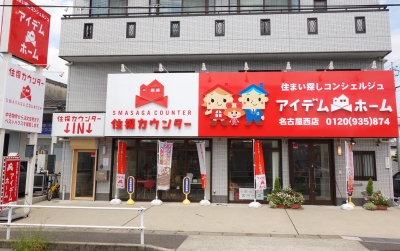 Nagoya-minami store
TEL: 0120 (935) 873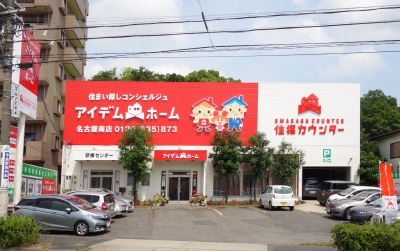 Kasugai store
TEL: 0120 (935) 881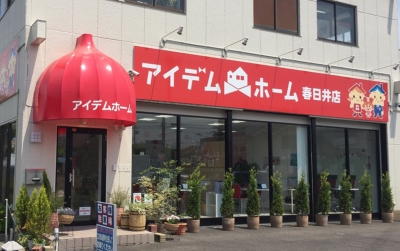 Nakagawa store
TEL: 0120 (121) 090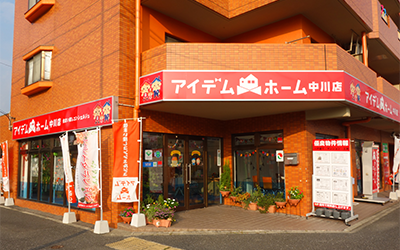 Company Profile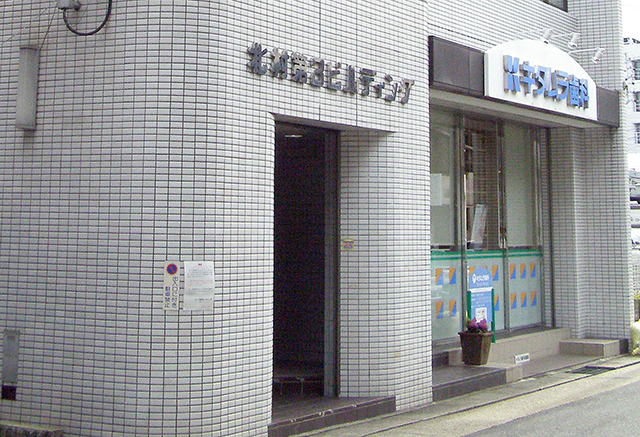 Address
1-1304, Kamiyashiro, Meitou-ku, Nagoya-shi, Aichi Kitamura third Building the fourth floor
License number
Governor of Aichi prefecture (3) 20175
Business hours
From 9:00 to 18:00


Find real estate by feature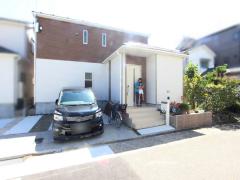 | | |
| --- | --- |
| 2017.09.21 | Nakagawa store |
| A (Nakagawa-ku) | ★★★★★ |
It was the first real esate purchase, but visit and explanation were careful one by one and had an impression that we knew a lot. One month passed with early thing, but is place feeling that we are gradually getting used to current house. In addition, we knew, is development almost expected area in place where area where we moved is relatively near from place where we lived in before in matter this time when real esate building newly recently increases? We feel to. There was uneasiness, too, but can spend time comfortably now first. Thank you.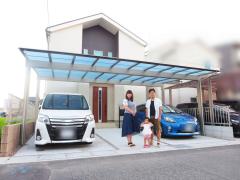 | | |
| --- | --- |
| 2017.09.19 | Kasugai store |
| K (Kita-ku) | ★★★★★ |
We had first metedewakaranaikotodarakedeshitagatotemo kindness support and were able to contract to purchase house in peace. We thank Imperial garden very much. Thank you very much.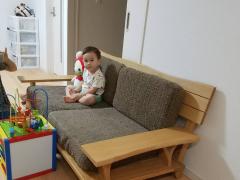 2017.09.15

Nagoya-higashi store

C

(Nagakute City)

★★★★★
It was good home loan went, and to be able to contract immediately. Smooth uni contract was allowed to advance in various ways.
If you are planning to purchase a detached house in Aichi Prefecture, or if you are planning to sell a detached house, please consult "IDEM Home".
In order to realize the life in my home full of dreams, making rooms is important. As a comprehensive advisor that can respond flexibly to changes in family structure and lifestyle of our residents, we offer you a single-family house that you can spend comfortably while consulting and making suggestions.

Also, since I have posted a lot of information on the website, please contact us and look for a detached house.

Also, I am looking for a person who wants to sell real estate. Investigate the surrounding markets of real estate you want to sell and ask for selling price. Please feel free to contact us if you would like to sell real estate to respond to consultation on housing change.